---
Tiles
To perform an action in a specific section of the page, click on the Tile for that action.

To create an auth only batch or get to your payment schedules you can click on any create batch tile.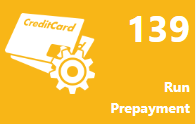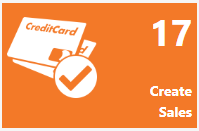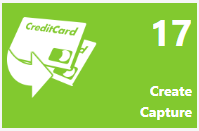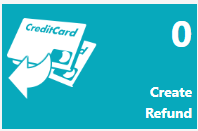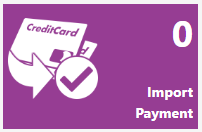 Batch import for payments
---
Show Instances

Automated Schedule (orderlogix.com)
While you are not able to adjust schedules from this page you can review the most recently ran scheduled jobs and their status, as well as upcoming jobs that will run in the near future.
---
Process Payment Batches

You'll recall in previous releases of OrderLogix there was a separate page for Process Payment Batches. We have moved that page as of build R20 to the main payment processing page.
Filter

You can use the filter options to narrow down the displayed selections.